Bellaire High School


Class Of 1970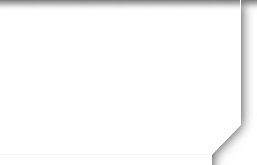 In Memory
Paul Moore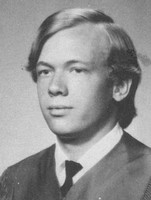 PAUL MOORE, who was 52, died Sunday, August 22, 2004 in Seton Hospital in Austin, Texas. He was born in Dallas, Texas to Gordon Moore and Dorothy Evans Moore on January 17, 1952. Paul graduated from Bellaire High in Houston, Texas and went to the University Of Texas at Austin and graduated in 1975 with a Bachelor Of Business Administration with a major in accounting, he was Certified Public Accountant and a Certified Financial Planner, but his friends all knew he had many other talents.
Paul never forgot the men and women who gave their lives in the battle for freedom. A pilot in the Commemorative Air Force, his mission was to keep alive in the minds of future generations the lessons of World War II and other wars.
Paul married Winifred Schnars on June 8, 1991. He was a loving and caring husband who always had the world laughing. He is survived by his loving wife, Winifred of 13 years of Maracaibo, Venezuela, mother, Dorothy Evans Moore, brother, Robert Moore and wife Darlene Moore, niece Carey and nephew Christopher, father-in-law John Frederick Schnars, several aunts, uncles, cousins and friends.