Bellaire High School


Class Of 1970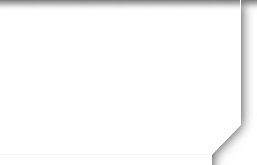 In Memory
Arthur Guilinger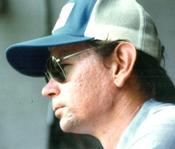 Arthur's sister, Carol Ann Price, sent us these words about Arthur:
For all sad words of tongue and pen, the saddest are these, it might have been.

***************************************************
Arthur Edgar Guilinger, 60, of Westview Drive, Franklin, passed away on Tuesday, July 12, 2011, at Laurel Manor in Emlenton, following a brief illness.
Born May 29, 1951, in Chicago, Illinois, Arthur was the son of the late John E. and Gladys Miller Guilinger.
Arthur had been employed as a machinist. He had a great love for music.
Arthur is survived by his sister, Carol Ann Price, of Montgomery, Texas; his niece, Kim Schwebach; his nephews, Robert, James, Jason and Ryan Hughes, all of Texas; and his great nieces and nephews, Rachyl, Andrew, Sarah, Steven, and Joshua. He is also survived by his uncle, Clarence "Bud" Guilinger, of Polk.
Family and friends of Arthur will be received at the Gardinier Funeral Home, Inc., 1315 Chestnut Street, Franklin on Sunday, July 17, 2011 from 1:30 to 2:30 p.m. Funeral Services will be held at the Funeral Home at 2:30 p.m. following visitation, with the Rev. Joseph P. Martin, Jr., officiating.
Interment was in Old Sandy Cemetery.