Bellaire High School


Class Of 1970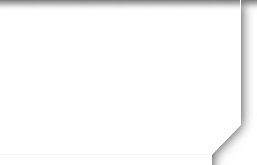 In Memory
Mark Getz
MARK E. GETZ, passed away on August 16, 2010 after a courageous battle
with cancer. Mark graduated from BHS and later from
the University of Texas. Although Mark was a successful entrepreneur,
he always made time for family and others whether it was achieving his
32nd Degree Mason, participating as a Shriner,or just surrounding
himself with friends and family for a good time. He is preceded in
death by his father Alan and survived by his cherished mother Ruby
Getz. Also survived by his loving wife, Elie, beloved children, Julie
Getz and Edward Getz and step-children Jaime Raijman, Sharon Raijman,
Nicole Raijman. Mark was an honest man who never turned his back on
his family or friends and will be greatly missed by all who knew him.